Hire us to Keep your Online Reputation Untouched
We provide for ORM & GMB Services to help your business to take charge of your online reputation and present the best version of it. To create an impression that lasts long.
Our team of ORM & GMB specialists have developed an effective and a very powerful crisis management system that helps in minimising damage caused to your online business reputation.
We also seek to ensure that unfair online reviews do not hurt your business in a significant way. This is done by our team of ORM & GMB specialists who create a five star review to create a 'Funnel' with your existing customers.
To ensure that the reputation of your business is kept clean, we through use of a few effective PR strategies ensure that the spotlight keeps shining on your brand.
Our ORM & GMB specialists also excel in monitoring every mention that your business gets online. We intend to through this service direct your audience to have greater trust in your business.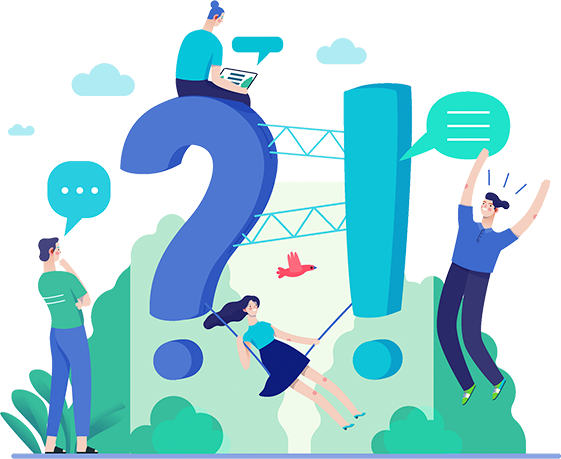 Why hire our agency as the solution to your ORM & GMB woes
Through this service we seek to help your business fend off any negative comments that it may encounter. We understand that good ORM and GMB services can greatly benefit your brand and business. Therefore, with this service we are looking to help you keep a close around-the-clock watch on how your customers interact with your business
Ne summo dictas pertinacia nam. Illum cetero vocent ei vim, case regione signiferumque vim te.